Description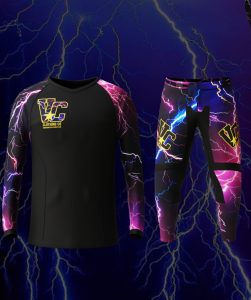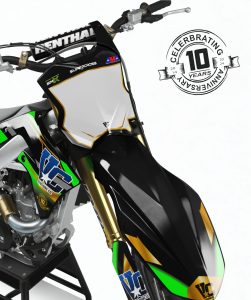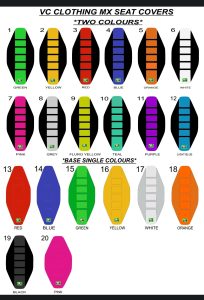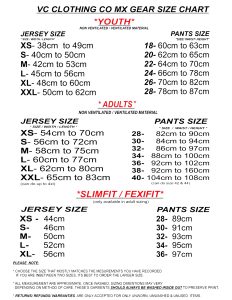 *PLEASE NOTE*
*Up to 3x Artwork proofs supplied with purchase, no extra charge.
*Any additional artwork proofs required after first three will incur in design fees.
*Design may vary slightly to product image due to different year model of bike an mx gear set templates.
*All sponsored logo's please be emailed in a PDF or EPS file only. additional artwork fee will apply if we have to redraw logos
* Only logo we wont do is energy drinks (e.g redull, monster, rockstar an go pro are not premitted)
*If your unsure of your mx gear sizing please check the size chart above, or go one size up.
*Please allow 5 – 6 weeks from date of approval an payment to receive your riding gear as each gear set is made to order!
*all prices includes gst